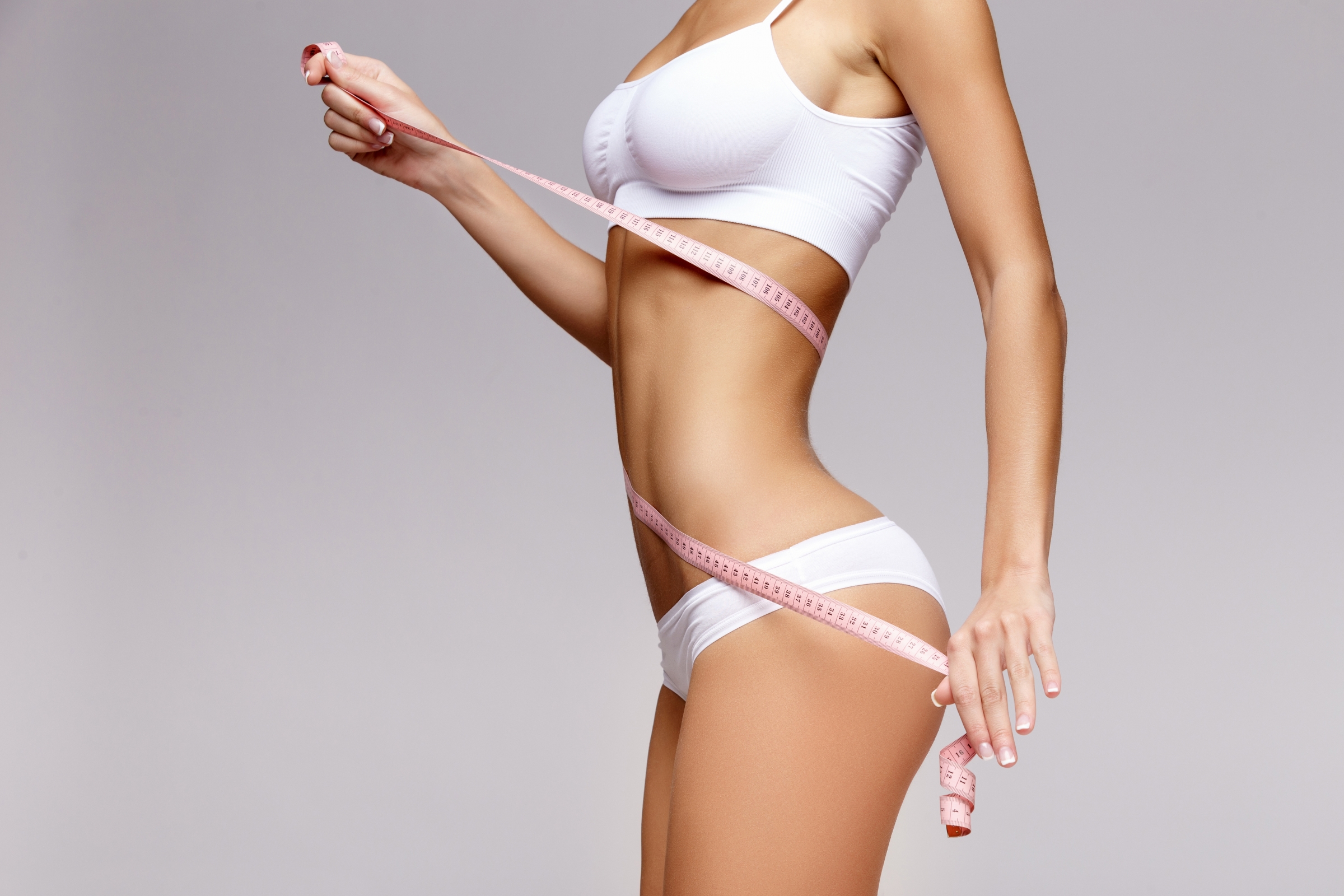 Body-image and self-image are intrinsically fused. Whether it's excess fat, loose skin or a displeasing shape, almost everyone has one or more problem areas that affect their self-confidence. For more than 30 years, board-certified plastic surgeon Dr. Paul Zwiebel has helped patients in Denver and beyond achieve the confidence they deserve with exceptional skill, genuine compassion and an array of state-of-the-art body contouring solutions.
If you are unhappy with your figure, contact Dr. Zwiebel today by calling 303-470-3400 or completing the form on this page to schedule your personal consultation. We welcome patients from Denver, Littleton and Highlands Ranch Colorado, as well as neighboring states such as Wyoming and Utah.
Why Body Contouring?
Exercise and nutrition are critical to a healthy lifestyle and an attractive physique. However, working out and dieting don't always deliver the results you desire. Extra skin or a thin layer of fatty tissue can hide muscle and prevent you from reaping the esthetic benefits of your hard work. When you lose weight, you may lose it from your buttocks and breasts instead of your waistline or thighs. Body contouring is a surgical solution that addresses issues such as:
Excess skin after pregnancy or weight loss
Skin laxity caused by natural aging
Stubborn fat deposits
Our Body Contouring Procedures
Body contouring is a term that describes a number of surgical procedures designed to help you get the figure you want by reducing or repositioning fat or skin. The body contouring procedures offered by Dr. Zwiebel include:
These transformative procedures can be used individually or in combination to target specific trouble areas and help you gain the look you want. For example, many Denver women successfully restore their pre-pregnancy figures by combining body contouring procedures with breast surgery in a procedure known as a mommy makeover.
Why Choose The Zwiebel Center for Plastic Surgery and Skin Care?
Dr. Zwiebel is an extensively educated, board-certified plastic surgeon with more than three decades of highly regarded surgical experience to his credit. Our onsite surgical center is certified by the American Association for Accreditation of Ambulatory Surgery Facilities (AAAASF) and provides you with the highest level of safety and comfort. From the Reception Room to the Recovery Room, our staff is wholly committed to providing you with care, understanding and exceptional results.
However, our greatest strength is our fundamental commitment to serving you as a person, not just a collection of targeted body parts. Our consultations last longer than most, as we work to understand your unique needs, address your concerns, educate you on your options, assess your situation and recommend solutions that can realistically meet your goals. When we say you are treated like family, we mean it.
If you live in Denver and want to discover how our body contouring services can improve your shape, please call The Zwiebel Center for Plastic Surgery and Skin Care today online or at 303-470-3400 to schedule your initial consultation. Dr. Zwiebel proudly serves patients from Littleton and Highlands Ranch, Colorado, in addition to national and international patients.