Otoplasty can improve appearance and self-esteem and can be suitable for a patient of any age, but it is most often sought for children or adolescents. The ear pinning procedure can pin back, reshape, or re-size ears that are large overall or protrude. Otoplasty can also address issues that make ears irregular in other ways, such as stretched lobes, bent ear tips, or very small ears.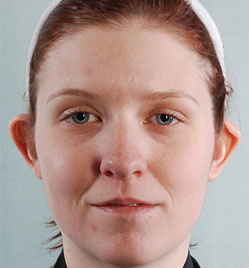 Dr. Zwiebel performs otoplasty as an outpatient procedure in his accredited operating room. During ear surgery, Denver based Dr. Zwiebel uses anesthetist-monitored sedation for your maximal safety and comfort. Children and adults can usually return to work or school after 5 to 7 days.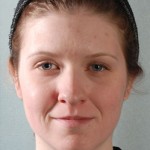 Like all surgical procedures, otoplasty entails some risk. Being board certified to perform ear reshaping surgery, Denver cosmetic surgeon Dr. Zwiebel encourages his patients to learn as much as possible about otoplasty and recovery before undergoing the procedure. Patients in the Littleton, Centennial, and Castle Rock areas can call our office at 303-470-3400 or contact us online for an appointment. We also encourage you to peruse our before and after gallery to see results former patients have enjoyed from ear pinning.