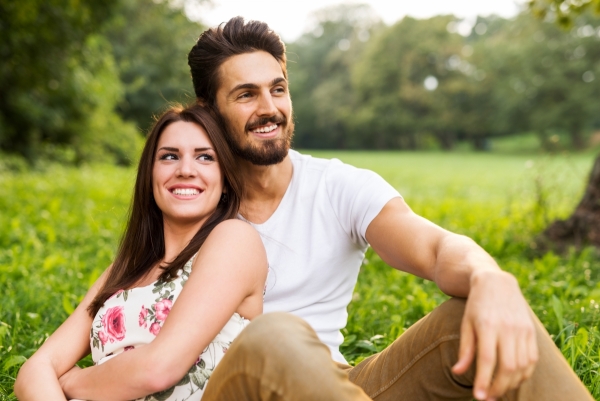 Each season offers some benefits to undergoing plastic surgery. In the summer, vacations are expected, so it's easy to keep your procedure private. The autumn months provide cooler, more comfortable weather. You can wear bulky clothes and spend plenty of time indoors during the winter. There are also advantages to getting plastic surgery during our unpredictable Denver Springtime.
Some advantages to getting plastic surgery during the spring include:
Weather: Springtime in Denver is still cool enough to bundle up in big baggy clothes. This can help you conceal your incisions while staying comfortable. Between the snow flurries of early spring and the rain showers of late spring, you'll also have plenty of excuses to stay indoors for several days.
 
School schedules: If you have children, they are still in school during the spring, which means you won't need to ask for as much extra help with the kids during your recovery. If you are a college student, you can take advantage of spring break to inconspicuously undergo a procedure.
 
Distance from holidays: If, like so many of us, your New Year's resolution was to shed some excess weight, you may be starting to see the results of your efforts. Certain procedures, such as breast reductions or liposuction, require you to be as close to your ideal weight as possible. The time distance between the holidays and spring give you the opportunity to hit your weight goal before starting plastic surgery.
Spring is a time of rejuvenation. Flowers are blooming, people are becoming more active and everyone is getting ready for the warm days of summer. You can prepare to look and feel your best during the summer by getting the procedure you've been waiting for right now.
If you're considering plastic surgery in the Denver area, now is a great time to start. Schedule a consultation with board-certified plastic surgeon Dr. Paul Zwiebel today to discuss your aesthetic goals and possible solutions. We can be reached online or at 303-470-3400. The Zwiebel Center for Plastic Surgery and Skin Care welcomes patients from Highlands Ranch and Littleton, Colorado.