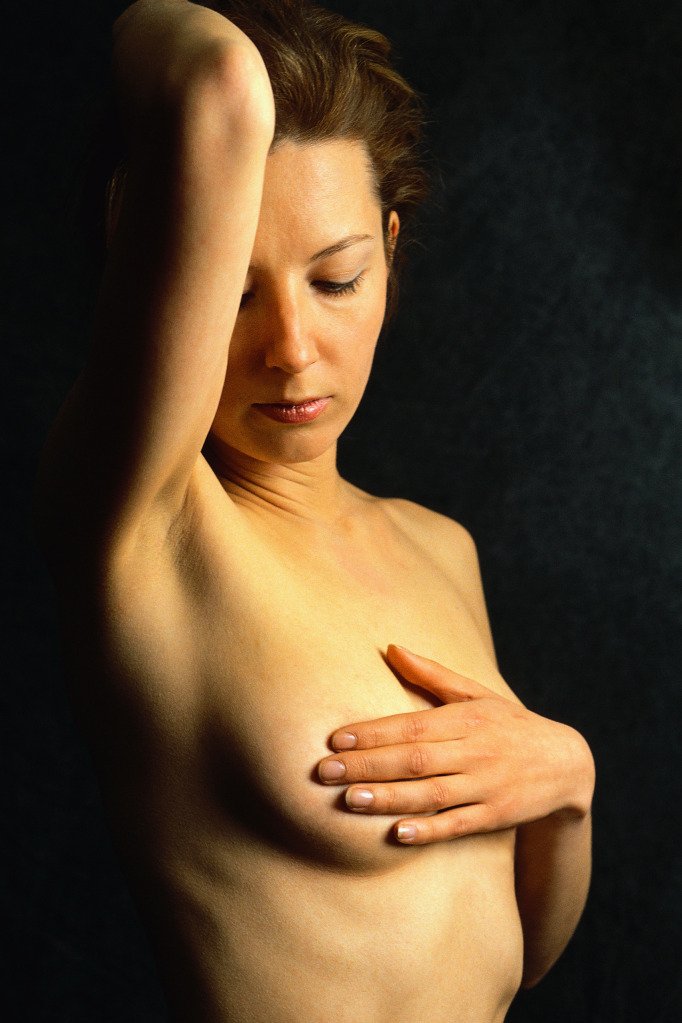 Highlands Ranch plastic surgeon Dr. Paul Zwiebel offers a full range of breast implant options. Because no two women have the same needs, it is difficult to determine which of these options will ideally complement your frame without a personal and private consultation at our office. During this visit, Dr. Zwiebel will listen closely to your desires, assess the natural contours of your frame, and discuss your breast augmentation options to ensure you are choosing the implant type that will best serve your needs.
To schedule your breast augmentation consultation at our Highlands Ranch office, please call 303-470-3400 today.
Types of Breast Implants
Breast implants available at our office include:
Saline – filled after they are placed, saline breast implants may allow for a smaller incision. However, on women with little natural breast tissue, these implants may look and feel less natural than other options
Silicone – filled before placement, silicone breast implants may require a larger incision. However, even when placed above the chest muscles, this implant option tends to look and feel more like natural breast tissue
Form stable – more commonly known as gummy bear implants, form stable options mimic natural breast tissue in look and feel. Like other silicone options, gummy bear breast implants may require a larger incision
Your breast augmentation incision will be carefully placed to minimize scaring regardless of the type of implant you choose. During your initial consultation, Dr. Zwiebel will discuss the benefits and limitations of each implant option along with their impact on additional breast enlargement selections to fully customize your procedure and produce optimal results.
If you are considering breast augmentation in Denver or a surrounding community, please contact the Zwiebel Center for Plastic Surgery to schedule your consultation today.