Posted: September 9, 2016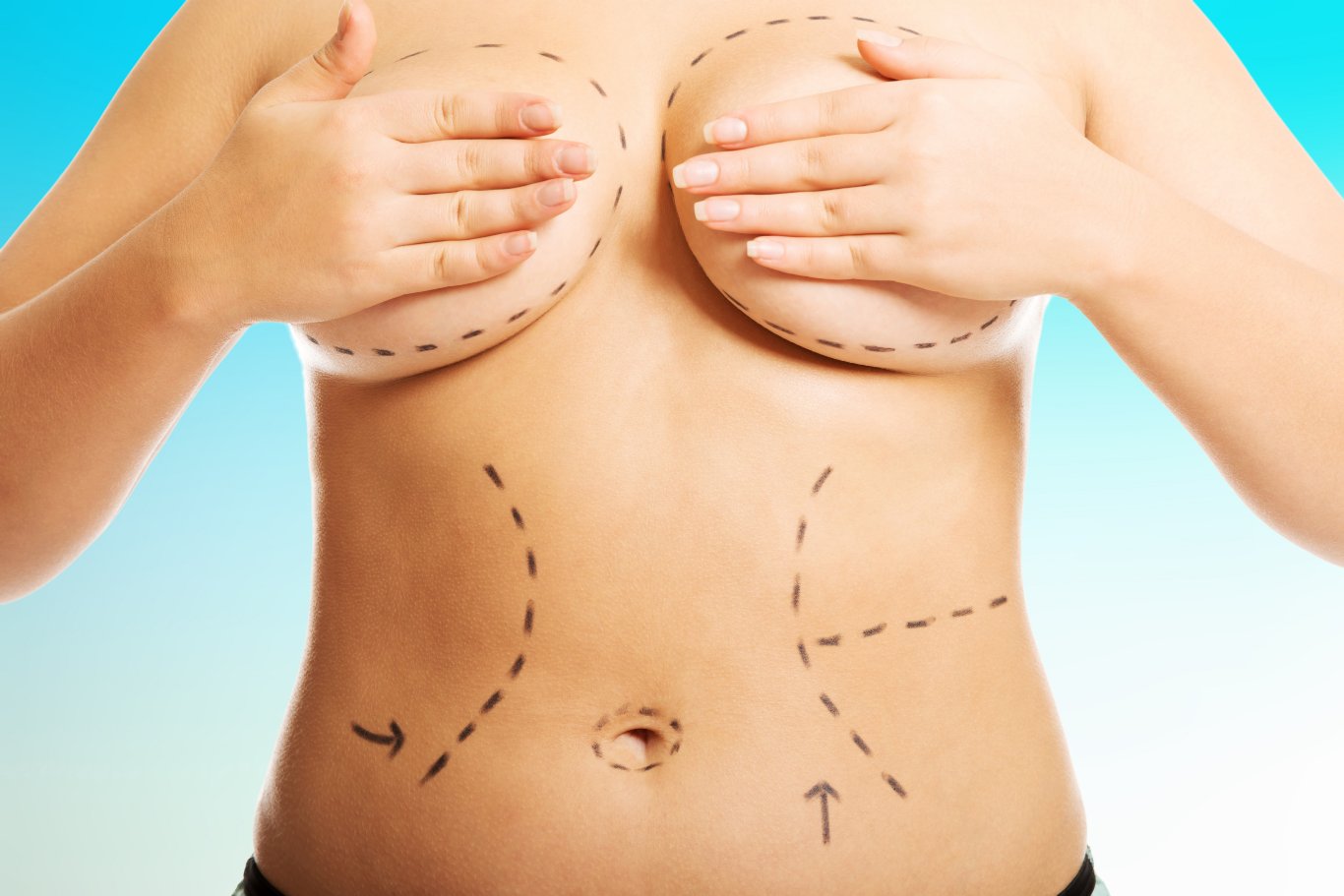 Breast surgery such as lift and augmentation
Body contouring including tummy tuck and liposuction
Vaginal rejuvenation
Thigh lift, arm lift, and facial procedures such as blepharoplasty (eyelid surgery) and facelift may also be included in your mommy makeover. Which procedures Denver plastic surgeon Dr. Paul Zwiebel chooses for you will depend on factors unique to your body and your desires.
During mommy makeover surgery, physical changes brought about by pregnancy and nursing are addressed, allowing for complete restoration of the body. Subsequent pregnancies will undo these changes, necessitating additional procedures to bring the body back to its most ideal and desirable shape. As such, being satisfied with the number of children you have is a bigger determining factor in mommy makeover candidacy than age. In fact, mommy makeover surgery is suitable for mothers of all ages who are:
Nonsmokers
In good physical and emotional health
Able to take time off from familial and work duties to recover
Prepared for a surgical procedure
Willing to follow pre and postoperative directions
The best way to learn if you are a good mommy makeover candidate is by visiting our Denver plastic surgery office for a one-on-one consultation with our board-certified plastic surgeon. During this meeting, Dr. Zwiebel will listen to your concerns, evaluate your problem areas, and discuss your candidacy for mommy makeover in greater detail.
To schedule your mommy makeover consultation, please contact the Zwiebel Center for Plastic Surgery online or by calling 303-470-3400 today. Located in Highlands Ranch, Dr. Zwiebel serves women living in Denver and all surrounding communities.