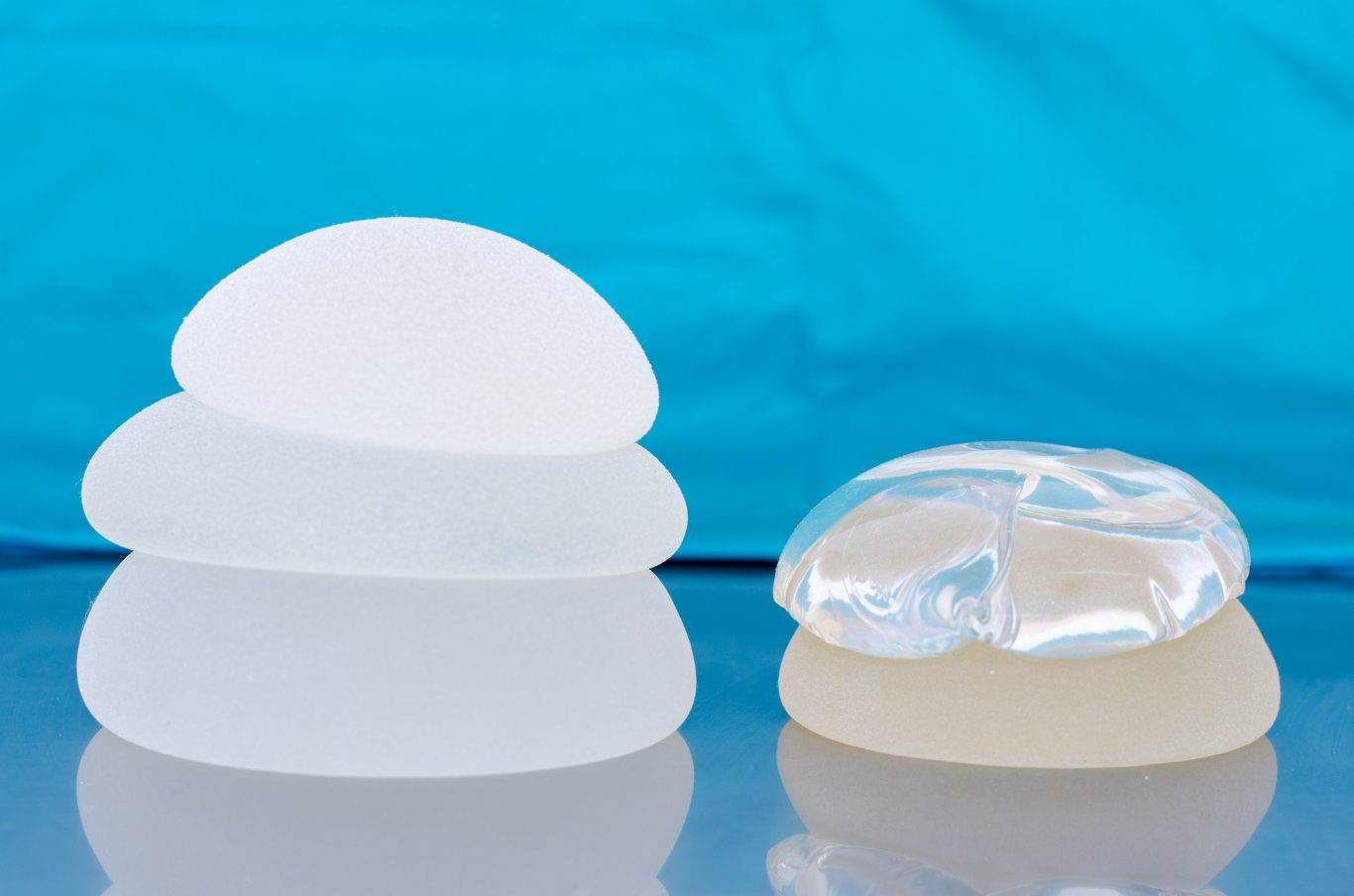 Your Highlands Ranch breast augmentation procedure should be designed to ideally complement your body while meeting all of your aesthetic desires. In order to accomplish this, board-certified Colorado plastic surgeon Dr. Paul Zwiebel offers a range of breast augmentation options that can be configured to the exact specifications most likely to produce optimal results. During your breast augmentation consultation at our Metro Denver area plastic surgery office, Dr. Zwiebel will discuss all of your options to help make sure your procedure produces the look of your dreams.
Breast Implant Options
Dr. Zwiebel offers both saline and silicone breast implants. Saline breast implants are filled after they have been placed. This may allow for a smaller incision and for micro adjustments to be made to volume after implants have been inserted. Saline implants are the only implants available to women under the age of 22.
Silicone implants do well when placed above chest muscles since they tend to look and feel more like natural breast tissue. Gummy bear implants in particular may produce a more natural appearance, though this and other silicone options are only available for women over the age of 22.
Both breast implant types offer specific advantages which will be discussed in detail during your breast augmentation consultation.
Breast Implant Incisions & Placement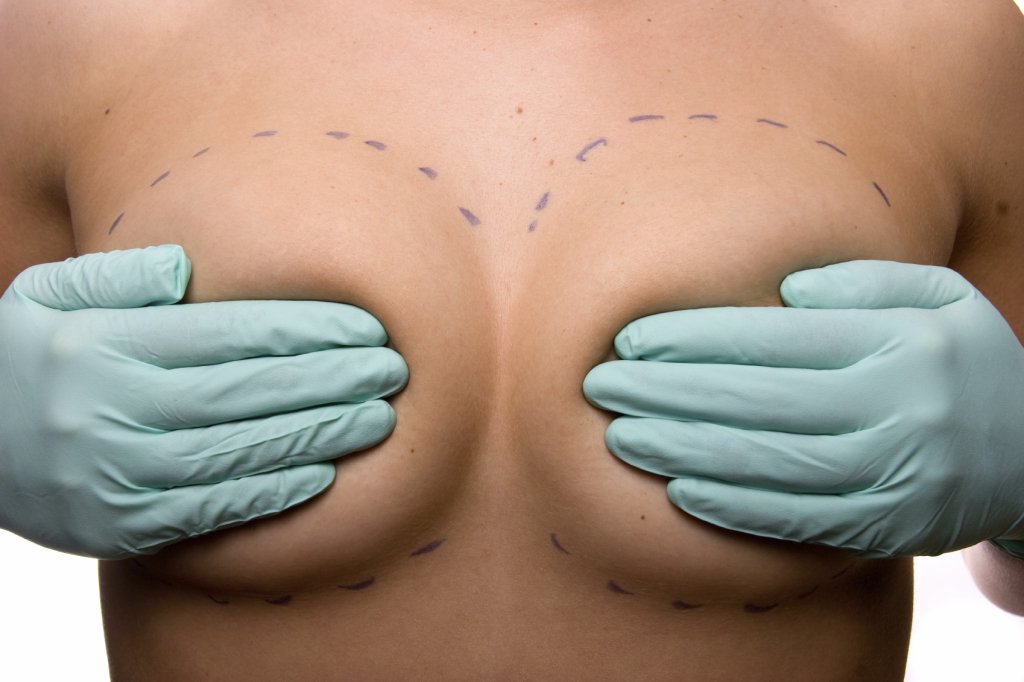 Our Highlands Ranch plastic surgeon offers three breast augmentation incision options:
Periariolar – around the dark skin of the areola
Inframammary – along the crease where breast and chest meet
Transaxillary – in the armpit
As with breast implants, each incision offers specific benefits and will be better suited for different needs. Which one is right for yours will be decided as you and Dr. Zwiebel plan your breast augmentation procedure.
All three incision options allow for one of two breast implant placement locations:
Subglandular – beneath the breast tissue but above the chest muscles
Submuscular – beneath both breast tissue and chest muscles
Considerations such as how much breast tissue is naturally present and lifestyle factors will play a considerable role in determining which breast implant placement option is ideal for you. Dr. Zwiebel will cover all of these issues to ensure your breast implants are placed in the location that will produce the longest-lasting and most attractive results.
Personalizing Your Procedure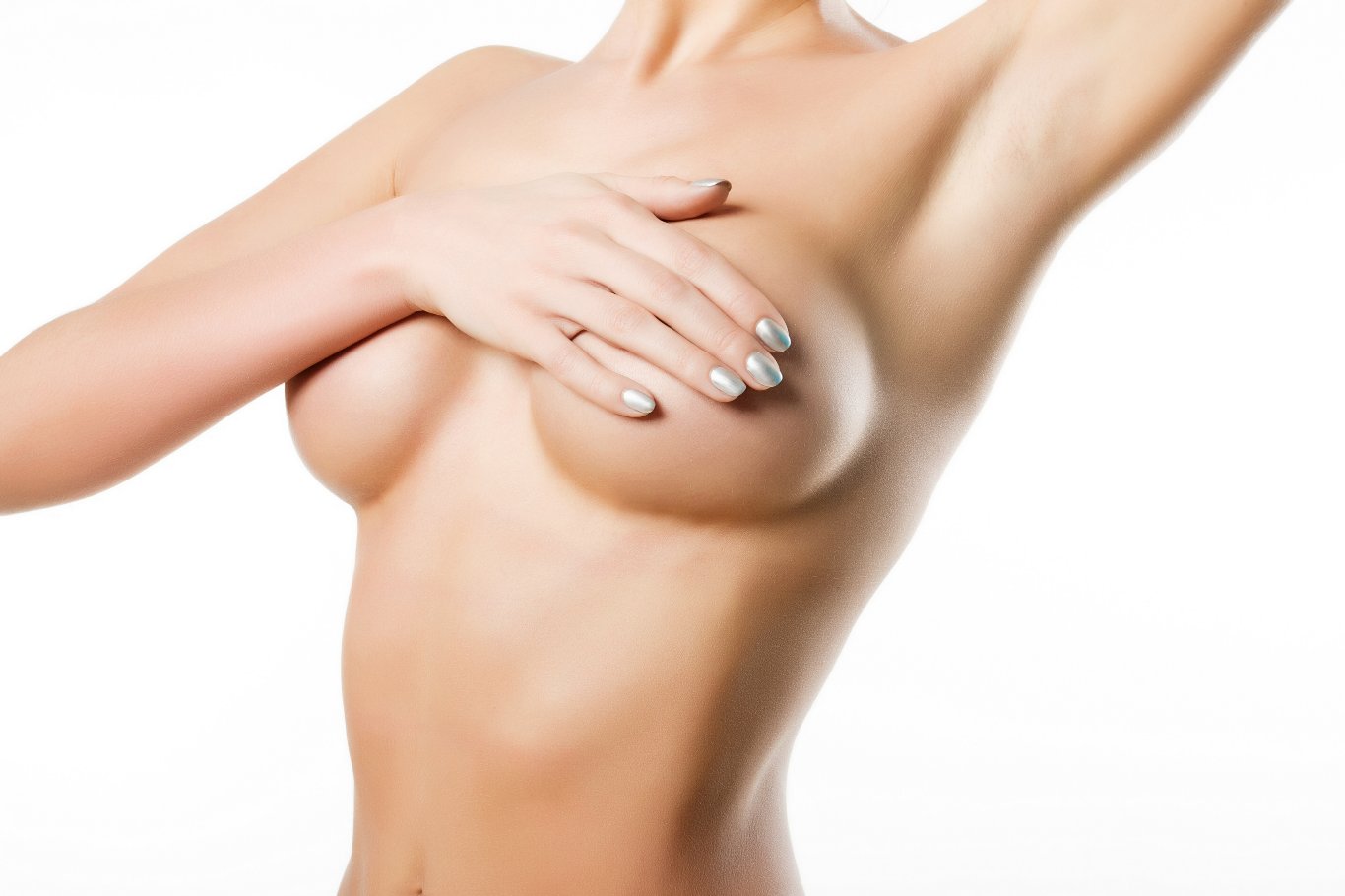 Every aspect of your breast augmentation procedure will be personalized to meet your exacting needs. Bringing over three decades of experience, Dr. Zwiebel knows how to customize breast augmentation procedures for the most pleasing and complementary results, helping to guarantee your lasting satisfaction. Dedicated to your comfort and safety as well, your breast augmentation will be performed in our accredited Highlands Ranch plastic surgery center, enabling us to provide you with the highest quality care from the planning to the completion of your procedure.
If you are considering breast augmentation in Denver or surrounding Northern Colorado communities, please contact the Zwiebel Center for Plastic Surgery to schedule a consultation today. Located in Highlands Ranch, our board-certified plastic surgeon serves women living in Littleton, Englewood, Evergreen, and throughout the state.