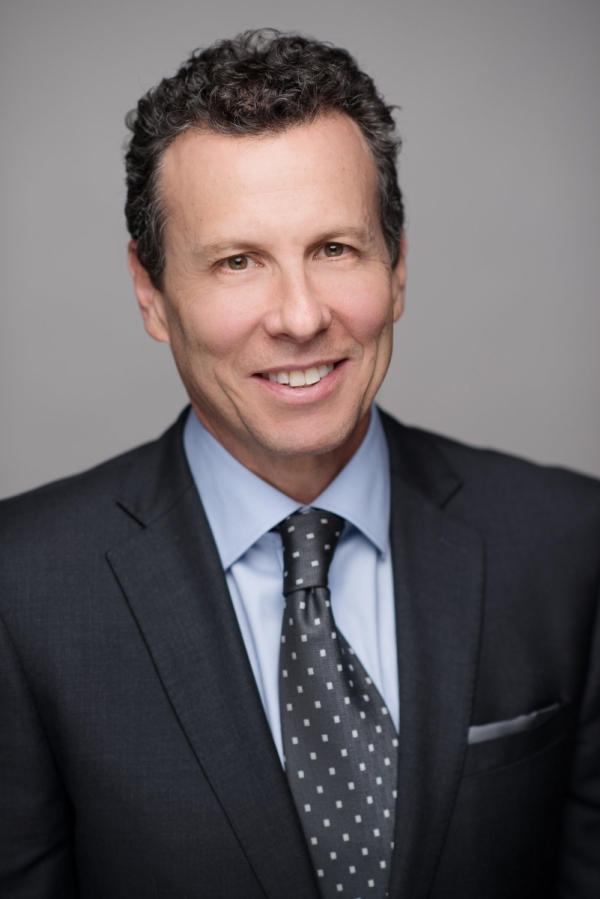 It has come to my attention that the Zwiebel Center for Plastic surgery was recently mentioned in a Denver Post article regarding the Colorado Nursing Board's investigation into a CRNA who formerly worked at the Zwiebel Center for Plastic Surgery. I feel it my responsibility to both past and future patients to reassure you that none of the circumstances and allegations against the former CRNA had anything to do with me or my practice.
There are no concerns by the Colorado Medical Board regarding patient safety at independent clinics like the Zwiebel Center for Plastic Surgery. The Zwiebel Center for Plastic Surgery is fully accredited by the American Association for Accreditation of Ambulatory Surgery which requires full compliance with the strictest standards for patient safety. Those requirements can be found here.
The inference that I had any knowledge of the CRNA's actions, which again do not implicate my practice, is absolutely without merit and in no way affected the high level of oversight I have always employed for any practitioner at my clinic. It is unfortunate that a news publication as highly respected as the Denver Post dragged my name and the name of my practice into what was ultimately an unresearched and unsubstantiated piece of journalism stemming from the investigation into an individual who is no longer affiliated with me or my clinic. The lawsuit that was referenced ultimately resolved only after I was dismissed—fully exonerated.
The Zwiebel Center for Plastic Surgery has and continues to prioritize patient safety above all and we are committed to ensuring that our patients receive not only exceptional results but also excellent and safe care.