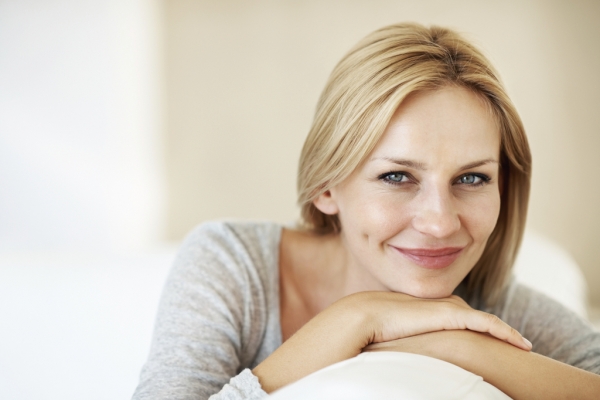 Denver breast surgeon Dr. Paul Zwiebel is personally committed to providing you with the information, knowledge and honest recommendations you need to determine if breast augmentation is right for you.  He understands that this decision will not just impact your figure, but it will play an important role in your self-image and confidence.
During your initial consultation, you may want to ask your breast surgeon questions such as:
Why do you believe I am a good candidate for breast augmentation?
Do you recommend silicone or saline breast implants for my particular situation and goals?
What are my options for implant size, texture, shape and location?
What are my incision options and which do you recommend for me?
What are the risks and benefits associated with this procedure?
What will the recovery process be like?
When can I return to work?
Where will my breast surgery be performed?
Do you offer financing options?
Dr. Zwiebel is a board-certified plastic surgeon. He wants you to make the clear, informed decision that's right for you and your lifestyle. He will explain the process and recovery in great detail and answer the questions above as well as any other concerns or questions that you may have on your mind.
If you live in Denver and would like to schedule a consultation with our experienced breast surgeon, please contact The Zwiebel Center for Plastic Surgery and Skin Care online or by calling 303-470-3400. Our Highlands Ranch practice welcomes patients from Littleton and throughout Colorado and the nation.