Posted: November 29, 2016
Wintertime is often the best time to undergo plastic surgery. The cold weather allows time for hunkering down to recover – and healing during the bulky-clothes months of winter allows for optimal results once warm weather returns. To start planning your wintertime cosmetic transformation now, call board-certified Denver plastic Surgeon Dr. Paul Zwiebel at 303-470-3400 today!
Good Wintertime Plastic Surgery Options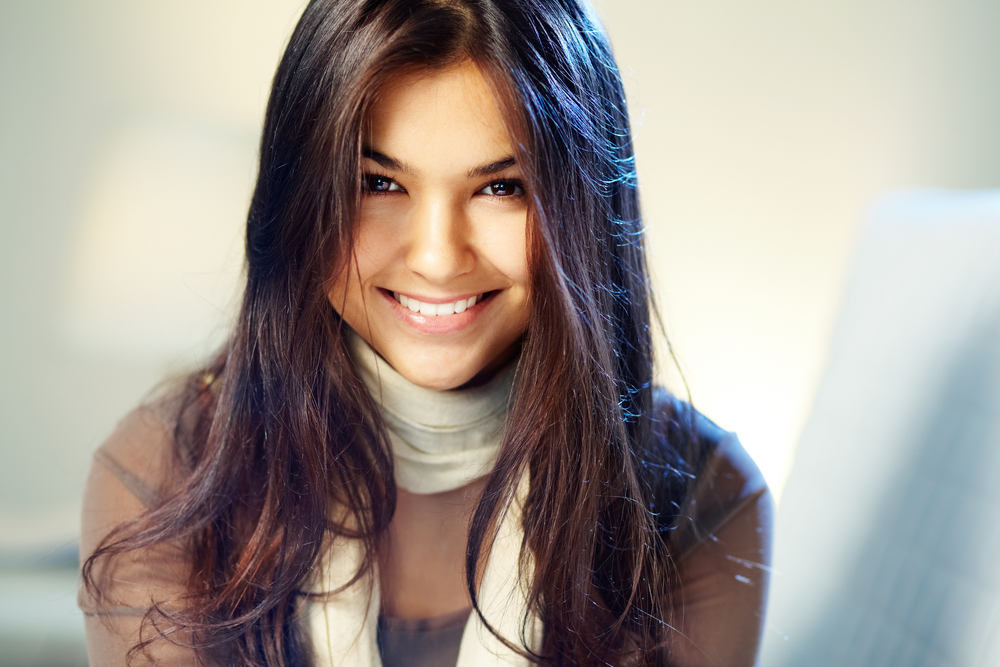 Some of the best plastic surgery procedures to have performed during the cool winter months are:
Breast surgery – augmentation, lift, reduction, and revision procedures
Body contouring – liposuction, tummy tuck, thigh lift, arm lift, body lift
Facial plastic surgery – facelift, brow lift, eyelid surgery, rhinoplasty
These procedures require rest during the first few days of recovery and may show more visible scarring until fully healed. You can help prevent scars from becoming a problem and reduce risks for postoperative complications by closely following the instructions provided by our Denver plastic surgeon. Before and after your cosmetic surgery, Dr. Zwiebel will work directly with you to help protect your safety and produce the results you most desire.
The cool winter month are a great time to consider plastic surgery, but Dr. Zwiebel offers individualized treatments for men and women living along the Front Range at all times of the year. If you are unhappy with any aspect of your body, please use our online contact form or call our Highlands Ranch office at 303-470-3400 to schedule a consultation and learn how we can help you reach your goals.