Posted: November 11, 2016
With the Holiday Season upon us, social and business interactions will likely increase. As they do, issues that may seem less pronounced during the rest of year – such as fine lines, deeper wrinkles, and a more aged appearance – may start to cause anxiety or general dissatisfaction. Unfortunately, there is nothing that can be done to stop the march of time. Fortunately, there are myriad ways to address its consequences.
Denver plastic surgeon Dr. Paul Zwiebel is pleased to offer a complete range of nonsurgical facial rejuvenation options. These options can be used alone or in combination to address facial aging without lengthy recovery periods. Call us at 303-470-3400 to schedule a consultation at our Highlands Ranch office and learn more.
Nonsurgical Facial Rejuvenation in Denver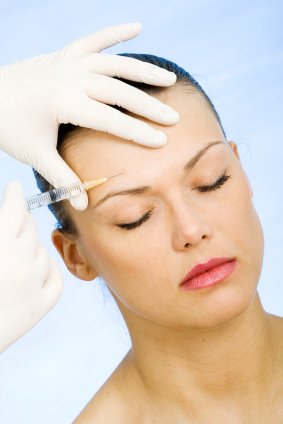 Nonsurgical options ideal for a quick holiday makeover include:
BOTOX® Cosmetic – just one treatment can erase fine lines and deep wrinkles for up to four months
Dermal fillers – a single treatment can produce a softer, fuller, and more youthful appearance by filling in sagging areas of the skin for a smooth and flawless look
Dr. Zwiebel utilizes different cosmetic fillers to address specific concerns. Both results and their duration will be dependent on the type of filler used. What you can realistically expect from treatment will be discussed in detail during your initial consultation.
If you are unhappy with the way aging has impacted your skin, now is the time to take action. Please contact the Zwiebel Center for Plastic Surgery to schedule a consultation at our Highlands Ranch office and learn how our board-certified plastic surgeon can help you reach your goals.