Posted: December 13, 2016
Natural looking breast augmentation results do not happen accidentally. Working with an experienced and board-certified plastic surgeon is the best way to ensure complementary and natural-looking results. During your breast augmentation consultation at our Highlands Ranch plastic surgery office, Dr. Paul Zwiebel will discuss your various breast augmentation options, explain how each will impact the look and feel of your results, and begin customizing your procedure to meet your exact desires. Call us at 303-470-3400 to schedule your breast enhancement consultation and learn more.
Your choice of breast implant can impact how closely your augmentation will match your natural anatomy. Choosing gummy bear (form stable) breast implants or another silicone option can certainly help – especially if your implants are being placed above chest muscle – but natural-looking breast augmentation results rely on more than implant type.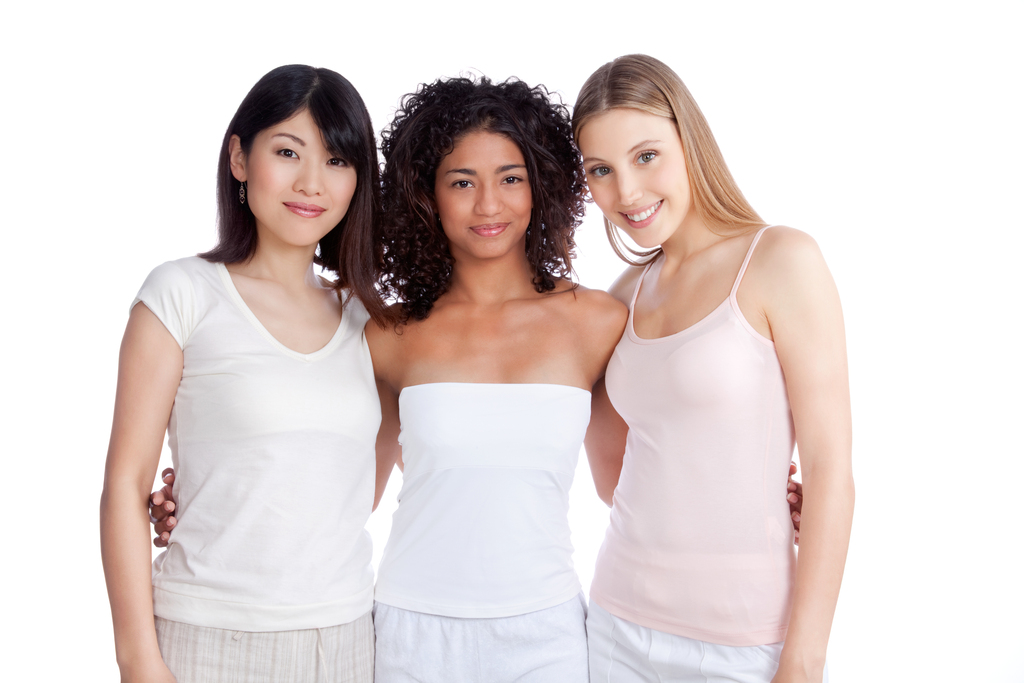 Factors that will influence how natural your breast augmentation results appear include:
Breast implant placement – placement below chest muscles (submuscular) covers the implants with natural breast tissue, hiding possible imperfections while preserving a completely natural feel
Implant shape – teardrop shaped breast implants are shaped and sloped like natural breast tissue, allowing for a more anatomical projection
Nipple location – natural placement is on the most projected part of the breast. The nipple may need to be repositioned to create this look
Cleavage creation – the distance between your breasts can impact how natural they appear, making cleavage creation an important consideration in implant size, shape, and placement
Because every woman is unique, there are several factors that can influence individual breast augmentation procedures. Our board-certified Highlands Ranch plastic surgeon has over three decades of experience helping women achieve natural-looking and highly complementary breast enlargement results. He welcomes an opportunity to meet with you and get to understand your needs and desires. Understanding what you hope to achieve allows for complete personalization of your procedure by Dr. Zwiebel, helping ensure your results boost confidence and self-assurance, and create a look that is both complementary to your natural anatomy and enhancive of your entire upper body.
If you are considering breast augmentation in the Metro Denver area, please contact the Zwiebel Center for Plastic Surgery to schedule a consultation today. Located in Highlands Ranch, board-certified plastic surgeon Dr. Paul Zwiebel welcomes breast augmentation patients from all surrounding Foothills and Front Range communities, and throughout Colorado.