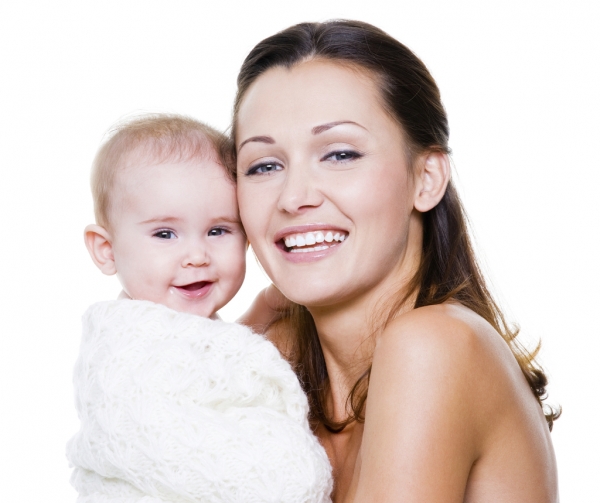 Giving birth is one of the great miracles in life. Bringing another human into the world is a magical experience, but it can cause tremendous strain on your body. Because of the physical and hormonal changes that your body goes through during pregnancy and post-pregnancy, many women feel self-conscious about how they look after giving birth.
At the Zwiebel Center for Plastic Surgery and Skin Care, we offer mommy makeovers that can help bring your body back to its pre-pregnancy form. Because of the weight gained for childbirth and the strain on your breasts during breastfeeding, a mother's body experiences a lot of stress. Our board-certified plastic surgeon Dr. Zwiebel understands this and provides customized options to rejuvenate and contour your physique.
Mommy makeovers involve combinations of various procedures, including:
During your consultation with Dr. Zwiebel, he'll talk with you about your aesthetic goals and create a customized plan to help you achieve the look you desire. Whether you want to address sagging breasts and loose abdominal skin, or wish for a breast lift and a tummy tuck, Dr. Zwiebel and all of his staff work to enhance your shape and self-image.
If you're interested in learning more about the mommy makeover procedure, contact us today at 303-470-3400 to schedule your initial consultation. We welcome patients from Denver, Highlands Ranch, and Littleton, Colorado and throughout the United States.