Posted: November 21, 2016
What are the health benefits of tummy tuck surgery? Well, that's entirely up to you. Certainly, eliminating stubborn fat deposits from the midsection and removing loose and sagging skin can lessen some of the physical limitations that come with a larger belly. Tightening separated abdominal muscles can restore balance and core strength. Drawing in the waist can make advanced sculpting easier. But none of things alone will produce lasting results without some effort on your part.
The good news? This effort isn't extreme and can actually have an incredibly positive impact on every area of your life. During your tummy tuck consultation with Denver plastic surgeon Dr. Paul Zwiebel, these things can be discussed in greater detail to help ensure you are fully prepared to make the most out of your transformation.
Reaching a Healthy BMI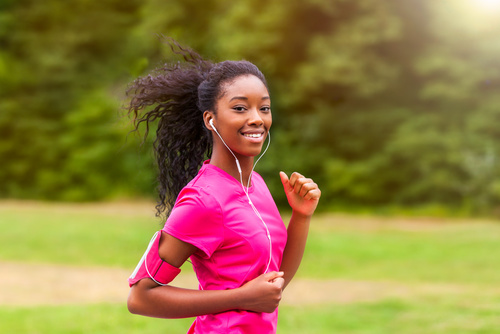 There are a number of physical and emotional benefits that come with a healthy BMI – and a tummy tuck can assist you in reaching this goal. Lower cholesterol, a reduced risk for hypertension and diabetes, a reduced risk for heart attack and stroke, and greater general physical comfort all come with a healthy weight. These things can be enhanced through exercises that serve to further tone and sculpt the body following tummy tuck surgery.
Exercises that may assist you in realizing the full health benefits of tummy tuck surgery include:
Walking and jogging
Swimming
Yoga and Pilates
Light weight training
Anything that gets you moving can help you maintain and enhance your tummy tuck results. Aim for 60 minutes a day and a try to kick it up to a more vigorous workout for at least 90 minutes every week. When combined with a sensible diet, these efforts will help you enjoy the full healthy benefits of your procedure for years to come.
To schedule a consultation at our Highlands Ranch plastic surgery office, please contact the Zwiebel Center for Plastic Surgery online or by calling 303-470-3400 today. Our board-certified plastic surgeon serves all Metro Denver and surrounding Front Range and Foothills communities.