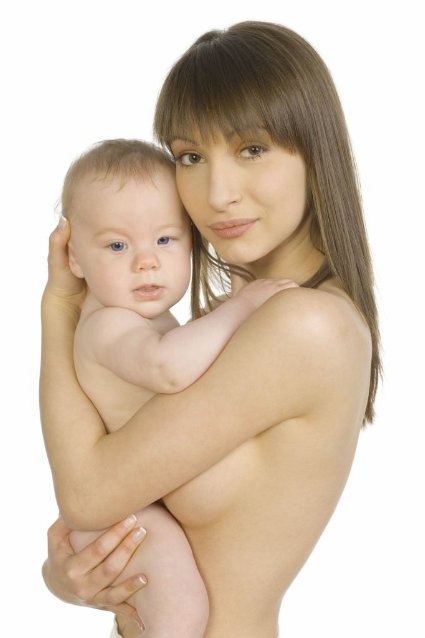 During pregnancy and throughout nursing, breast tissue expands to accommodate milk supply. Once nursing is finished and the milk supply diminishes, a loss of volume is almost unavoidable. Often accompanying this loss of volume is the presence of loose and sagging breast tissue and, at times, nipple deformity – factors that can lead to feeling seriously uncomfortable in your own skin.
Denver plastic surgeon Dr. Paul Zwiebel will address changes to the breasts during your mommy makeover procedure. Focusing on areas of the body most impacted by pregnancy and nursing, the mommy makeover addresses changes in breast appearance through:
During your mommy makeover consultation at our Denver area office, Dr. Zwiebel will assess your breasts to help you decide which techniques will produce ideal results.
Do I Need a Mommy Makeover to Improve Breast Appearance?
You needn't undergo a full mommy makeover to correct changes in breast volume, shape, and symmetry. However, mommy makeover surgery addresses all issues caused by pregnancy and nursing, making it better suited for complete restoration of the body. This may include:
Reattachment of separated abdominal muscles
A slimming of the back, waist, hips, and abdomen
Removal of excess fat from ankles, calves and thighs
Restoration of balance and volume in the chest
During your plastic surgery consultation with Dr. Zwiebel, these options and more can be discussed in detail to help ensure you are receiving the most effective and satisfactory treatments available.
To schedule your mommy makeover consultation with Denver plastic surgeon Dr. Paul Zwiebel, please use our online contact form or call us at 303-470-3400 today. Our board-certified plastic surgeon serves all of Metro Denver from our comfortable Highlands Ranch office.