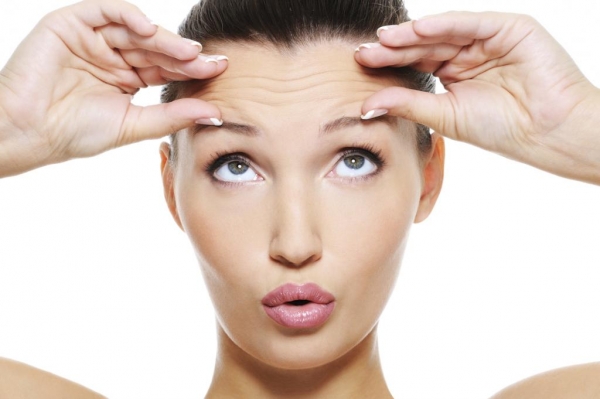 The inevitable signs of aging emerge in a variety of ways. When your age is revealed by a drooping brow line, a brow lift, sometimes called a forehead lift, can help you look younger and feel more confident. If you are considering brow lift surgery in the Denver area, board-certified plastic surgeon Dr. Paul Zwiebel has the knowledge, experience and commitment to personalized attention you'll need to achieve the look you want.
The first step in determining if a brow lift is right for you is to schedule a consultation with Dr. Zwiebel. During your consultation, Dr. Zwiebel will listen closely to your aesthetic goals and concerns. He will evaluate your physical condition and offer solutions that can help you meet your goals.  Depending on your situation, he may recommend a brow lift, a different procedure or a combination of treatments that will most effectively deliver the results you desire. Often times, eyelid surgery is performed in conjunction with a brow lift to remove excess skin and fat from the eyelids. This combination of facial surgical procedures can provide a comprehensively youthful appearance.
Although every person and situation is unique, there are some general considerations to explore when contemplating if a brow lift is right for you, such as:
Does your forehead have excessive horizontal wrinkles?
Do your eyebrows sag?
Are your eyebrows positioned low?
Does the area between your eyebrows contain frown lines or creases?
Does your face usually have a sad, tired or angry expression, despite how you actually feel?
If you answered yes to one or more of the questions above, you may want to schedule a consultation with Dr. Zwiebel to discuss your options. Dr. Zwiebel has more than 30 years experience helping patients recapture their youthful beauty and improve their confidence.
If you are considering a brow lift in Denver, Littleton or Highlands Ranch, please contact The Zwiebel Center for Plastic Surgery online or at 303-470-3400 to schedule your personal consultation.