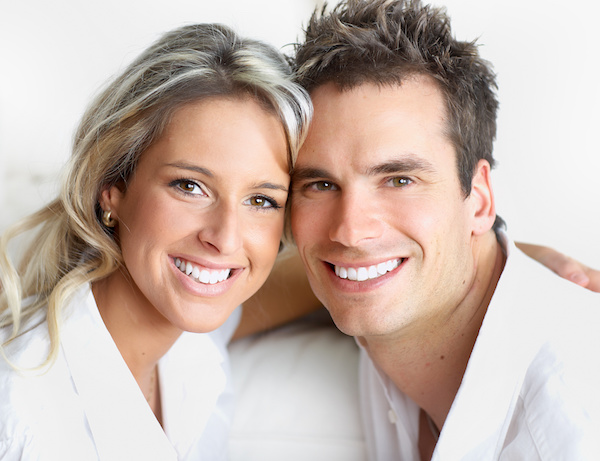 One of the great questions that arises every Spring for a majority of Americans is what to do with that tax refund when it comes. IRS data shows that 73 percent of taxpayers received a refund last year. The average refund was more $3,100.
Statistics show that more Americans are choosing to use that excess money to invest in themselves by funding all or part of their costs for plastic surgery procedures.
According to a recent RealSelf survey, 13 percent of plastic surgery patients used their tax refund to pay for plastic surgery. Almost a third of the respondents to the survey scheduled their plastic surgery around the time they expected to receive their tax refund. For the coming year, nearly 20 percent of respondents planned to use their tax refund for plastic surgery.
If you are expecting a refund this year, you could follow the trend and make an investment in your appearance. We also offer financing options to fit your budget and make your desired procedure affordable today.
Are you ready to learn more about your options for plastic surgery? Call 303-470-3400 today to schedule your consultation with Dr. Paul Zwiebel.
We welcome cosmetic surgery patients throughout Littleton and the Denver metro area.