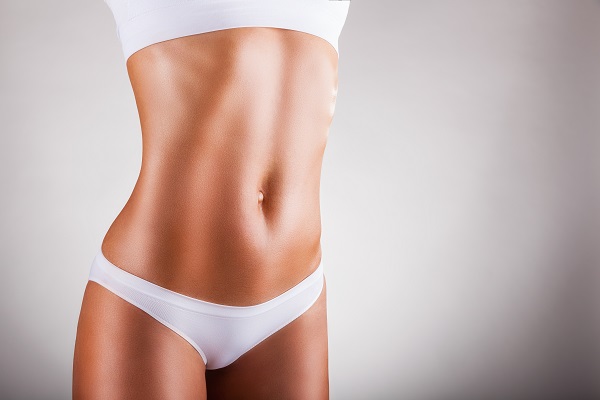 Abdominoplasty, or tummy tuck as it's more commonly known, is a plastic surgery procedure that trims away excess fat and skin in your midsection. For many people, diet and exercise alone cannot get rid of pockets of fat around the stomach. This can be frustrating after working so hard to get fit and healthy.
At the Zwiebel Center for Plastic Surgery and Skin Care, we offer two types of tummy tucks to help those who have trouble eliminating remaining fat or need a procedure to remove excess skin after significant weight loss. Because not everyone has the same needs, our board-certified plastic surgeon Dr. Paul Zwiebel offers two types of tummy tucks to help address your specific needs.
At our office, we offer:
Full tummy tuck: This tummy tuck procedure is ideal for those who are looking to eliminate excess skin and fat around their entire midsection. This procedure produces an incision along the bikini line as well as around the belly button to allow the removal of fat. Excess skin will be removed from above the belly button to your pubic area. This option is great for those who have extra fat and skin due to pregnancies or obesity.
 
Mini tummy tuck: This tummy tuck option is ideal for those who only need a little bit of extra skin and fat removed. Generally, fat is only removed from the lower stomach area and the only incision will be placed as low as possible, around your bikini line. This option is great for those who are in relatively good shape but wish to remove small, stubborn areas of fat or loose skin.
For both the full and mini tummy tucks it's recommended that you be in good overall health as well as near your ideal weight. Tummy tucks are not intended as weight loss solutions and if you have large amounts of fat, our doctor may recommend having liposuction surgery to address your concerns.
If you're interested in learning more about the tummy tuck options mentioned above and if one is right for you, call our office today at 303-470-3400 to schedule a consultation. We'll gladly listen to your concerns and work with you to find a solution that fits your aesthetic goals. We proudly provide services to those who live in and near Highlands Ranch, Denver, and Littleton, Colorado.