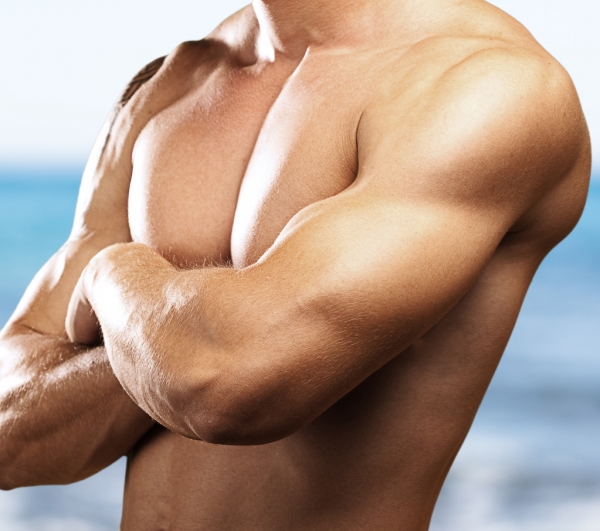 According to the annual plastic surgery procedural statistics report just released by the American Society of Plastic Surgeons, men accounted for 40 percent of all breast reduction surgeries in 2015. Also known as gynecomastia, male breast reduction is steadily becoming a less stigmatized procedure throughout Denver and the nation.
The increased popularity of gynecomastia can be linked to a growing population and rising obesity rates, but it also signifies the normalization of cosmetic surgical procedures in recent years. Men aren't merely more self-conscious about their bodies, they are willing to do something about it, beyond a healthy diet and consistent exercise.
Male breast tissue can appear swollen for a number of reasons, including:
Obesity
Dramatic weight loss
Hormonal changes
Side effects of medication, such as steroids
Marijuana use
The ASPS study also found that in addition to male breast reduction surgery, the popularity of plastic surgery is booming in the United States. Since just 2000, the increase in total cosmetic procedures has increased 115 percent.
Why the Boom? Some thank social media. There was a time when a visit to the local pool exposed your shirtless body to your fellow swimmers. Anymore, your naked chest becomes a permanent image, shared on Facebook, Instagram and Snapchat. The pressure to look good is ever present.
If you are unsatisfied with the appearance of your breasts despite exercising and eating right, male breast reduction surgery may be the solution you've been looking for. Contact our Denver area office today by completing the form on this page or calling 303-470-3400 to schedule your personal consultation. The Zwiebel Center for Plastic Surgery and Skin Care proudly serves patients from Littleton and Highlands Ranch, Colorado.