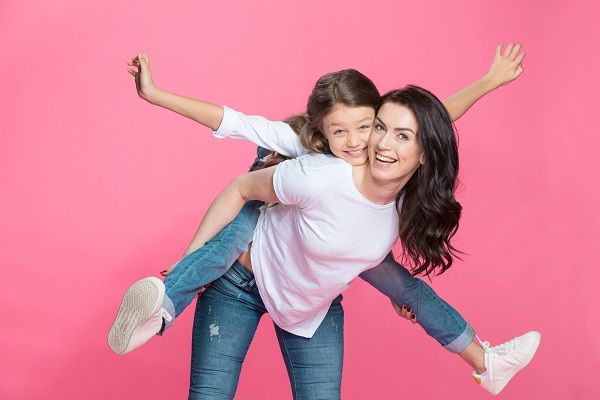 With Mother's Day approaching this weekend we at the Zwiebel Center for Plastic Surgery and Skin Care are extending an offer in honor of all the mothers who work tirelessly to take care of those they love. In the month of May, we're offering specials on specific skincare procedures as well as gift cards.
Our Mother's Day special is valid until May 31 and can be the perfect gift for the mother in your life or if you're a mother, a little treat for yourself. We understand that being a mother in itself is a full-time job and one that can sometimes be hard and stressful. If you've noticed that you're developing fine lines or other signs of aging on your face, our specials can help you.
Our Mother's Day specials include half off of all cosmetic fillers we offer, as well as specific specials such as:
BOTOX® Cosmetic: This month we're offering BOTOX® at $10 a unit. This treatment is great for those who want to temporarily erase lines and wrinkles across the face.
Dysport®: This month Dysport® is $3.50 a unit and is used to help temporarily eliminate moderate to severe frown lines between the eyebrows.
Sculptra: This month we're offering three Sculptra sessions for $3000 which is a $900 savings.
Gift card: This month if you buy a $100 gift card for skincare products or services you'll receive a $25 gift card for free.
If you'd like to learn more about our Mother's Day specials or any of the other services we offer, please call our board-certified plastic surgeon today at 303-470-3400 for your consultation. We proudly provide quality plastic surgery solutions to those who live in and near Denver, Highlands Ranch, and Littleton, Colorado.