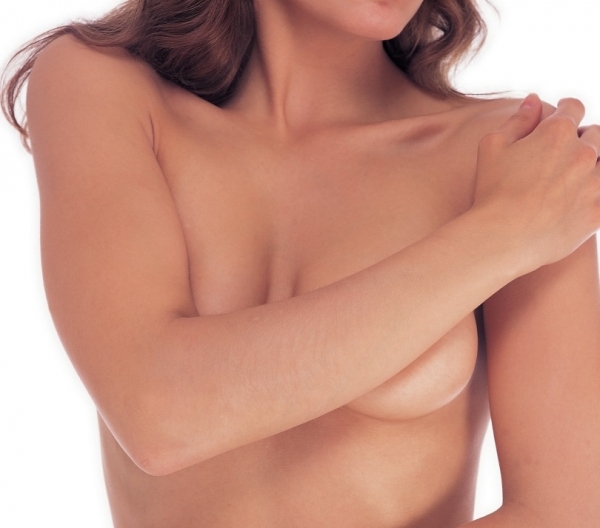 If you've been thinking about having breast augmentation surgery there are many things you need to consider. At the Zwiebel Center for Plastic Surgery and Skin Care, we understand that the decision to undergo plastic surgery is one not to be taken lightly. That's why our board-certified plastic surgeon Dr. Paul Zwiebel believes in taking a comprehensive approach with each patient to help them make the best decisions for the highest quality results.
One of the biggest factors for any plastic surgery procedure is determining if you're a candidate for the surgery. This is important, not because we wish to exclude anyone looking to better themselves, but because we want to make sure that the procedure is safe and effective and achieves the look and feel you desire.
Ideal candidates for breast augmentation include those:
Who are in good physical health
Who are near their ideal weight
Who have fully-developed breasts
Who have enough breast tissue
Who have no autoimmune disorders
Who have not been diagnosed with cancer or a pre-cancer condition
And are at least 18 years old for saline implants and 22 years old for silicone implants
Dr. Zwiebel will go over all the candidacy factors during your consultation. He'll also go over your current health and medical history to make sure that this procedure is best for you. We are committed to providing you with the highest quality of individualized care with customized treatments for beautiful, natural looking results.
If you'd like to learn more about the breast augmentation procedure and if it's right for you, contact us today at 303-470-3400 to schedule your consultation. We proudly serve Denver, Highlands Ranch, Littleton, and nearby areas of Colorado.