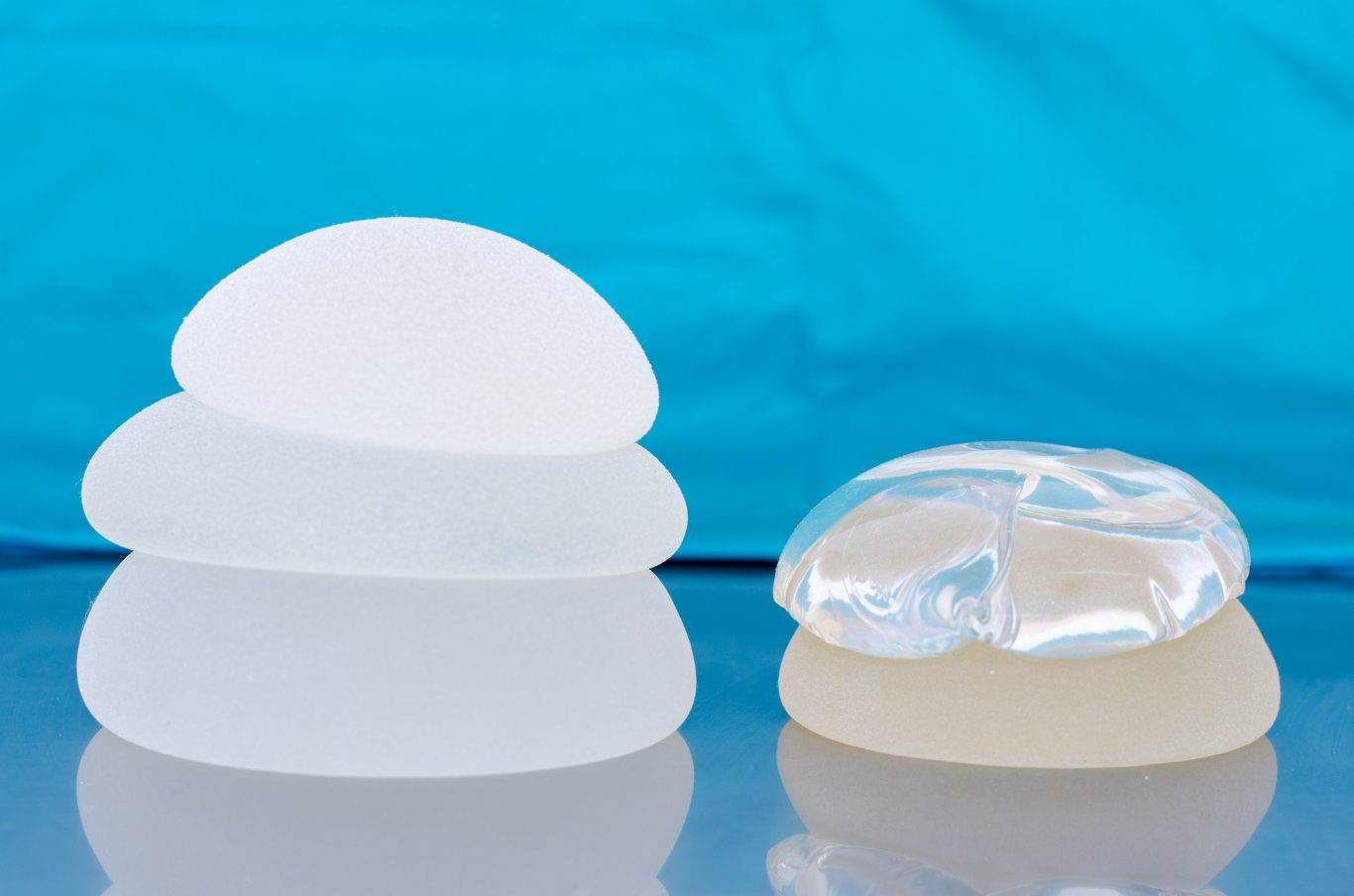 The FDA has given Allergan – one of the leading manufacturers of breast implants – the go-ahead to market a new cohesive gel implant. Similar to the form stable breast implant, more commonly known as "gummy bear" implants, this new cohesive gel option is designed to more closely resemble natural breast tissue. What breaks this new breast implant option apart is the amount of cohesive gel used – giving these implants a fuller, firmer, perkier, and more taught appearance.
In addition to producing a firmer and perkier appearance, these new cohesive gel breast implants are designed to prevent implant rotation, rippling, and other imperfections. Slightly textured, these new breast implants will not slip or slide around – even when placed above chest muscles. Staying in place is further made possible by the way these implants are filled, allowing your breast augmentation results to remain perfect for a much longer period of time.
 During your initial consultation at our Highlands Ranch plastic surgery center, board-certified plastic surgeon Dr. Paul Zwiebel will discuss all of your breast implant options to ensure your aesthetic needs are met.
Projection vs. Enlargement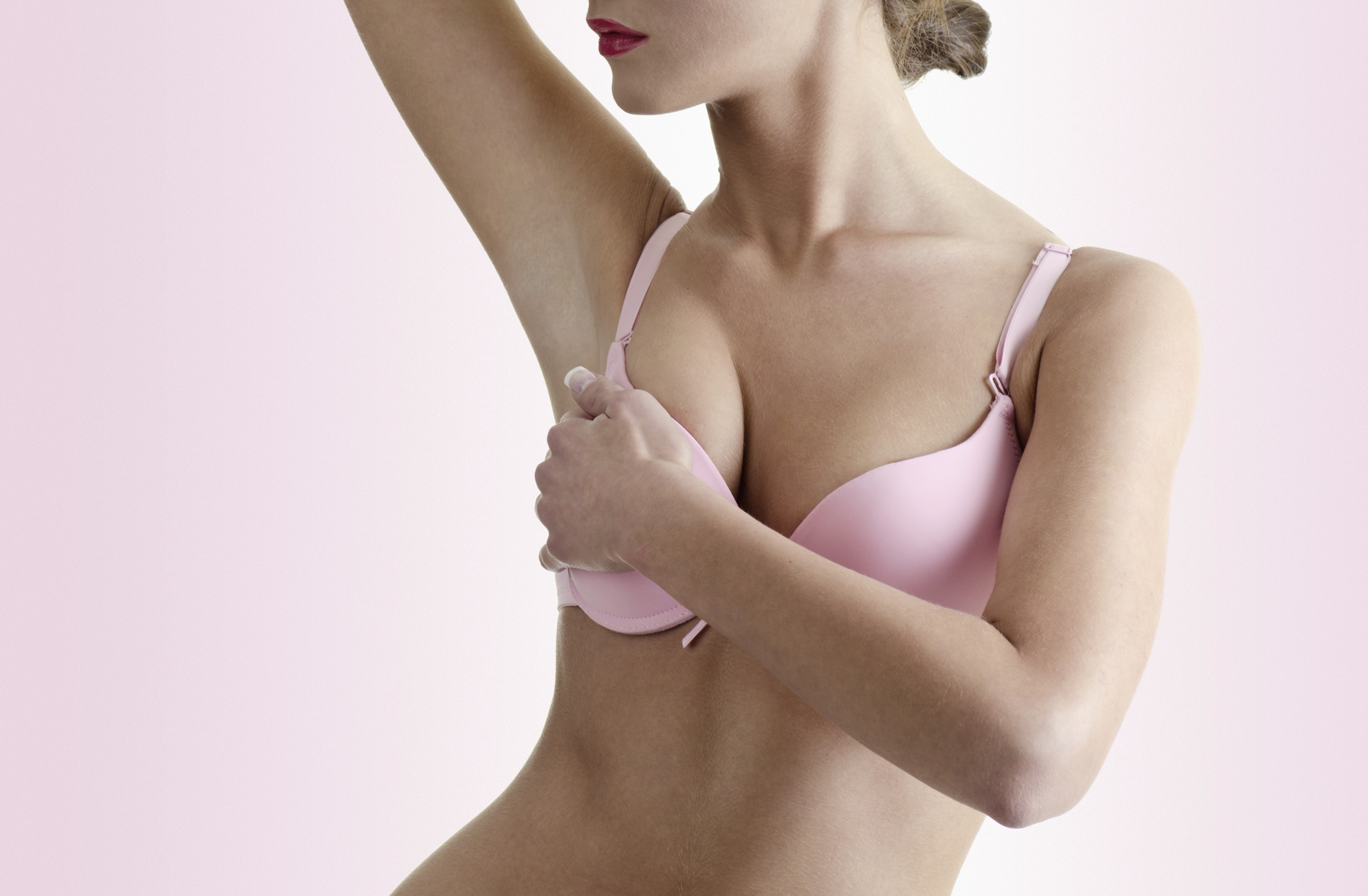 While all breast implants will enlarge the breasts, this new option from Allergan is designed to improve projection first. Projection is measured by how far breast tissue extends beyond the chest. Ideal projection is based on factors including the dimension of your hips and waist, the size and extension of your rib cage, and other anatomical factors. With over 30 years of experience, our Highlands Ranch plastic surgeon knows how to produce natural-looking breast projection that serves to enhance your entire frame without looking overly done or obviously augmented. During the planning phase of your breast augmentation surgery, Dr. Zwiebel will listen to your desires and customize your options to meet your exact needs.
While these new implants may offer a more natural looking and feeling end result, if you are over the age of 35 or if you have had children, the results may not be as desirable. At our Highlands Ranch plastic surgery center, Dr. Zwiebel carefully plans all breast augmentation procedures to meet the exacting needs and desires of each patient. During your initial consultation he will listen to your goals, discuss all of your options, and help you choose the type of breast implant ideally suited to your needs.
If you live in or around Denver, Colorado and are considering breast augmentation, please contact the Zwiebel Center for Plastic Surgery online or by calling 303-470-3400 to schedule your consultation with our board-certified plastic surgeon today.