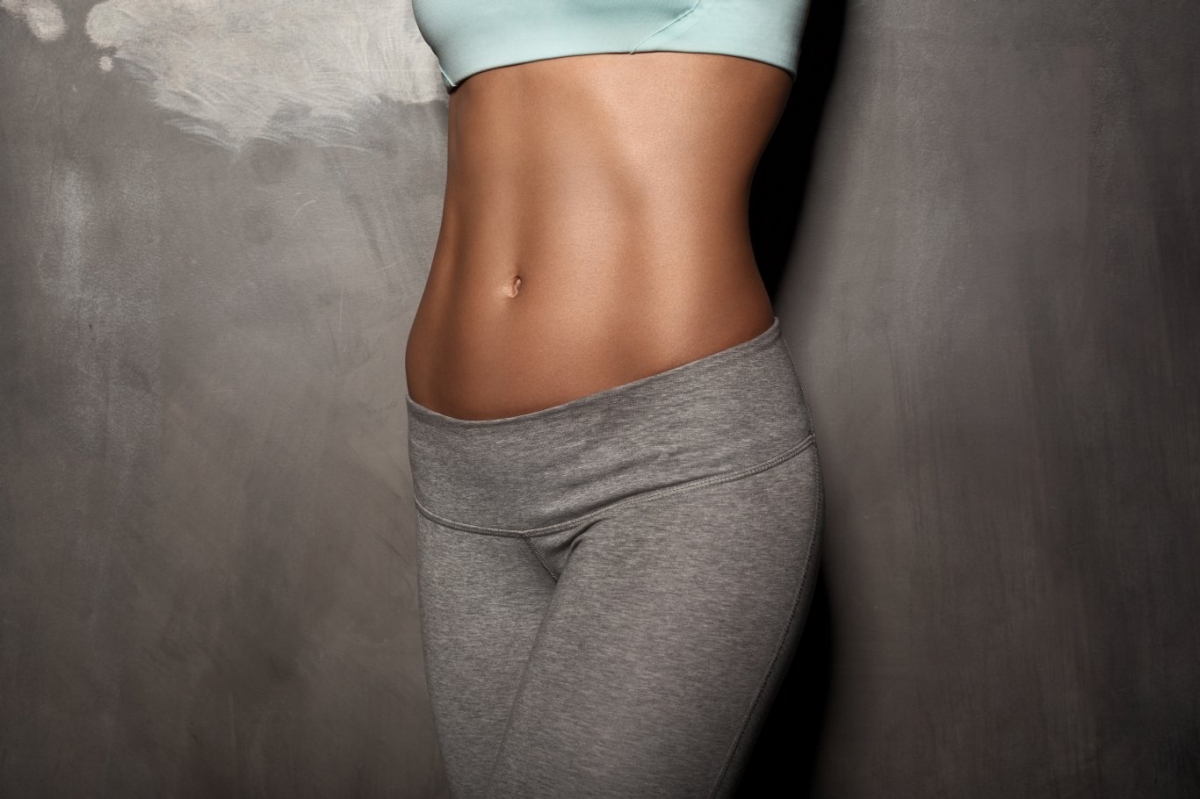 Love handles are deposits of excess fat that accumulate in the waist. Often stubbornly resistant to diet and exercise, love handles can be a source of embarrassment, limit clothing options, and may even increase your risks for a number of serious illnesses and diseases. For these reasons and more, many men and women look to surgical options that can eliminate love handles and produce a healthier and fitter appearance.
Tummy tuck surgery is designed to remove excess skin from the abdominal area. Denver plastic surgeon Dr. Paul Zwiebel can also use this procedure to tighten abdominal muscles that have separated due to weight gain or pregnancy. In so doing, the waist is drawn in during tummy tuck surgery, but on its own, the procedure is not equipped to eliminate love handles or other deposits of fat.
When stubborn fat deposits around the hips, waist, and abdomen are present, Dr. Zwiebel may recommend liposuction in addition to tummy tuck surgery. Liposuction is designed to remove subcutaneous fat from nearly every area of the body, producing refined definition and improving contours. The best way to determine if liposuction in addition to tummy tuck surgery would be of benefit for your body is through a one-on-one consultation at our Highlands Ranch plastic surgery center.
To schedule your initial consultation, please contact the Zwiebel Center for Plastic Surgery online or by calling 303-470-3400 today. We welcome tummy tuck patients from Littleton, Englewood, and all surrounding Metro Denver and Colorado communities.