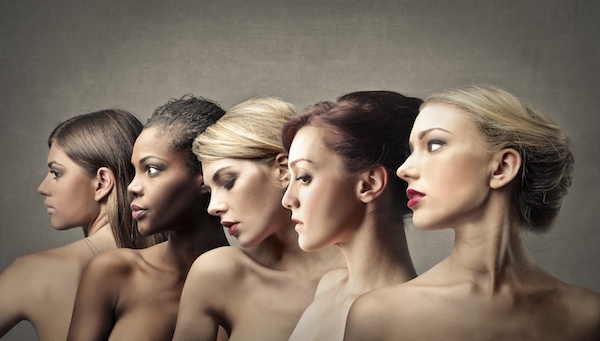 With over 15 million plastic surgery procedures performed each year, a lot of information and misinformation circulates about plastic surgery. Today we address three of the most common myths we hear about plastic surgery.
Facelifts always leave you looking "fake."
Contrary to popular belief, a facelift shouldn't leave you looking "fake" or stretched. The goal of a great facelift is to turn back the hands of time while leaving your natural beauty untouched. Think revitalization, not stretching.
Liposuction is a fast way to lose weight.
Although liposuction does target pockets of fat, the procedure is not a weight loss tool. During a liposuction procedure, Dr. Zwiebel will not remove enough fat to amount to a significant weight loss. The goal of liposuction is to contour your body by removing small, stubborn pockets of fat, such as in the lower abdomen, for a more sculpted look that is difficult to achieve with diet and exercise alone.
Breast implants always look huge and unnatural.
With recent innovations in breast implant material, implants look and feel more natural than ever. You can choose from a variety of implant shapes and textures to suit your specific body type and preferences. Today's trends are toward smaller implants that give you feminine curves that blend naturally with your figure.
Learn more about your plastic surgery options and how you can improve your appearance while retaining your natural beauty. Call 303-470-3400 today to schedule your consultation with Dr. Paul Zwiebel.
We welcome cosmetic surgery patients throughout the Denver area.