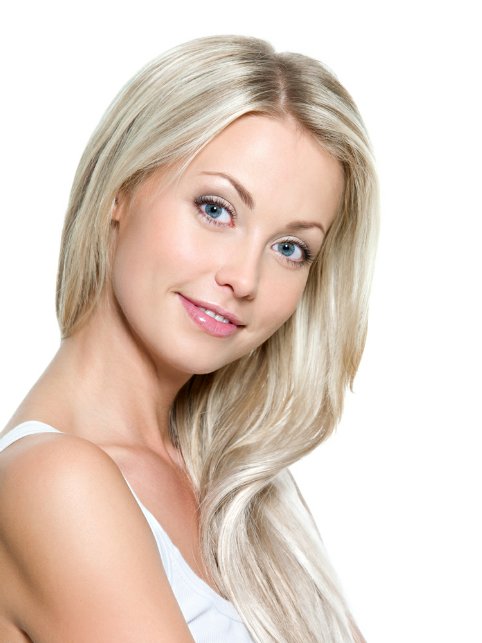 Breast augmentation is the most popular procedure performed by board-certified plastic surgeons in the United States. Every year, hundreds of thousands of women choose to enhance their busts and add optimal curves to their upper body with this procedure. Despite this, many women who would like to improve the symmetry or overall appearance of their chests worry about the safety of breast augmentation. However, this worry is largely unnecessary. Breast augmentation, while not without some risks of complication, is a safe and effective way to improve the dimensions of your entire upper body.
Breast augmentation risks include surgical complications such as excessive bleeding, poor incision healing, infection, and adverse reactions to anesthesia. Risks specific to breast augmentation include capsular contracture, loss of sensation, and imperfect results. All of these risks – both general and exclusive – can be reduced by choosing to work with a board-certified plastic surgeon who performs breast augmentation in an accredited surgical facility.
Board-certified Denver plastic surgeon Dr. Paul Zwiebel has over 30 years of experience helping women achieve their goals with breast augmentation surgery. All of the procedures offered by Dr. Zwiebel are performed in our on-site AAAASF-accredited surgical suite, allowing us to ensure you remain comfortable and well cared for before, during, and after your procedure. During your initial breast augmentation consultation, we would be happy to discuss our surgical standards and to answer any questions you may have about the steps taken during the procedure to help protect your safety.
You will also play a role in how safe your breast augmentation will be. By closely following Dr. Zwiebel's pre and postoperative instructions you can help guard against infection and poor incision healing, and play a determining role in the final appearance of your procure. These steps will be discussed in detail prior to your procedure to help ensure you are fully prepared on the day of your surgery.
To schedule your breast augmentation consultation at our Highlands Ranch office, please contact the Zwiebel Center for Plastic Surgery online or by calling 303-470-3400 today. We welcome breast augmentation patients from all Metro Denver and surrounding Front Range communities.