Posted: February 21, 2017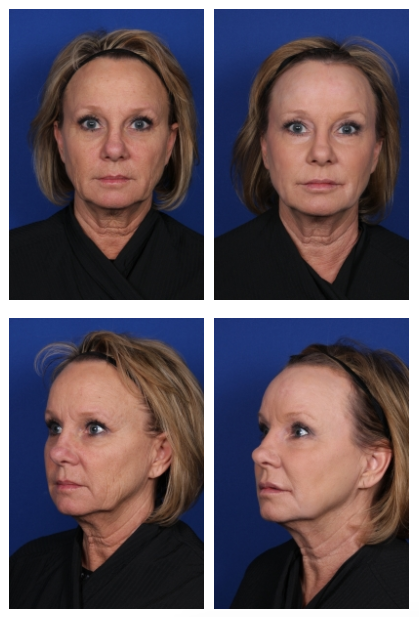 With the ever-increasing attention to cosmetic procedures, we are flooded with new technologies. While the research and development is accelerating progress in plastic surgery and anti-aging medicine, at times it can be difficult to separate true innovation from hype to determine the best skin rejuvenation treatments available. 
Dr. Zweibel carefully researches new technologies before introducing them to our patients, and JPlasma is one of those technologies that is well worth introducing to all of our patients.
If you are looking for full facial rejuvenation, JPlasma may be the best choice for you. JPlasma stimulates skin growth and tightening with the use of a precise "cold" flame. The treatment can be completed in as little as 45 minutes, and it can significantly reduce the appearance of facial wrinkles caused by sun damage, smoking, and premature aging.
Our patients have seen dramatic results and are loving the way they look!
To learn more about the benefits and costs of JPlasma facial rejuvenation, call 303-470-3400 today to schedule your consultation with Dr. Zweibel. During your consultation, we will determine whether JPlasma is the right treatment for you based on your individuals needs.
We welcome patients throughout Highlands Ranch and the Denver metro area.